5.3.2.3. Settings up a Pi-Star DMR Hotspot¶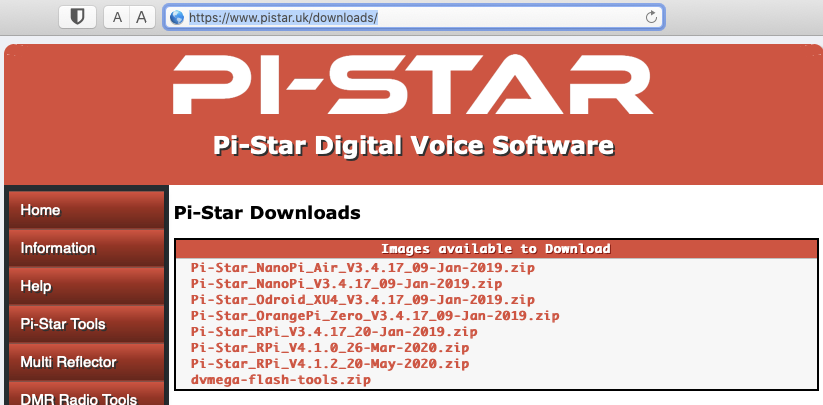 Downloading Pi-Star software https://www.pistar.uk/downloads/
Select the image for your system, typically using a Pi-Zero select
Pi-Star_RPi_V4.1.2_20-May-2020.zip
expand the zip file, inside will be a .img the file.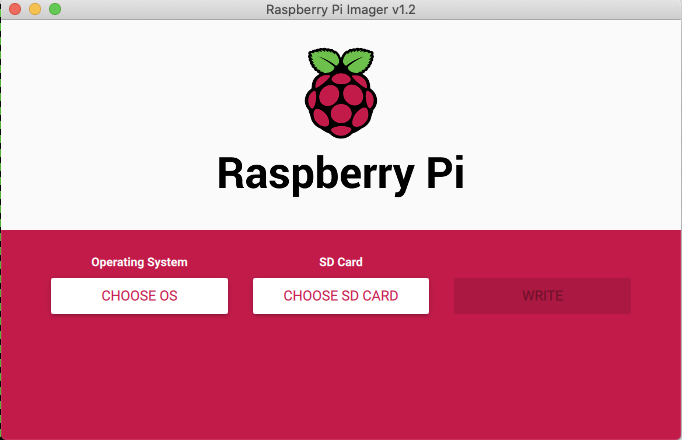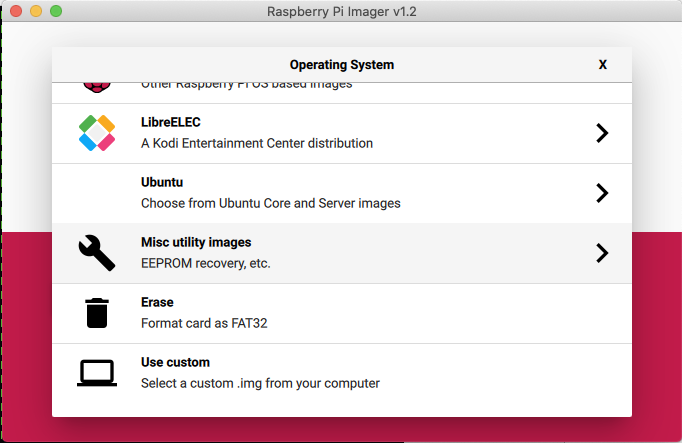 Download and install software to write the image to the micro SD card for example Raspberry Pi Imager
Select "Choose OS" and scroll down to "use Custom".
Insert a SD card (16Gb is plenty of space) and select it and write the image. It should only take 5-10 minutes.
Once complete you can remove the SD card from the computer.