1.1. Handmade By Fleur¶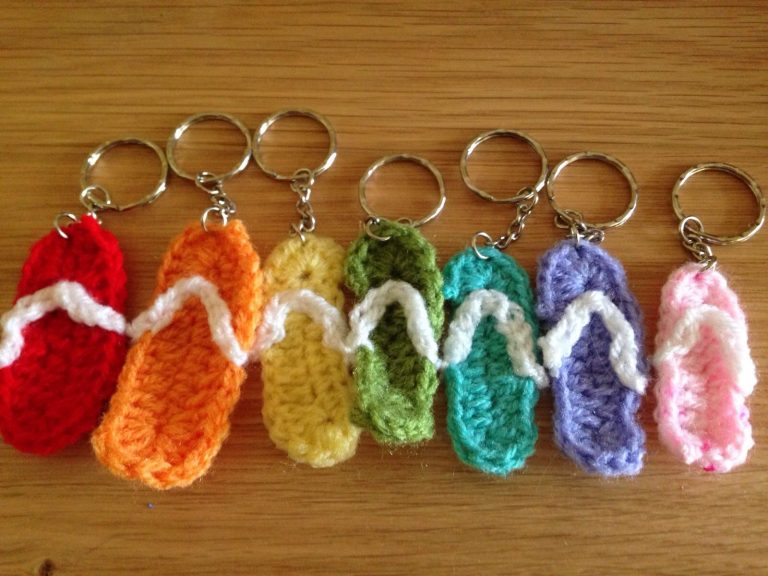 My daughter has been very busy over the last few weeks making loads of art and craft things.
She's finally created a website (well ok I created for her) HandmadeByFleur
Please check it out, she's selling some of these items, including Christmas ball balls, and scarves just in time for the winter.
One of her creations has even appeared on Blue Peter.