5. Amateur Radio¶
I've always been interested in Amateur Radio, ever since being a small boy and sweeping over the bands and picking up police or Radio Caroline, but never really did anything about it.
During lock down I saw that RSGB and ofcom were removing the requirement for practical assessments, so I decided to put in for the foundation exam. I doubt the revision guide and installed exam quiz for the iphone, and went to work. I also joined the local radio group, CDARS. 2 weeks later I took and passed the foundation exam.
5.1. Licenses¶
M7GUY (Foundation) - 22 April 2020
2E0GUW (Intermediate) - 04 September 2020
You can review my QSL logbook I'm not currently activity working high numbers of contacts as I'm busy working.
5.2. Radio Interests¶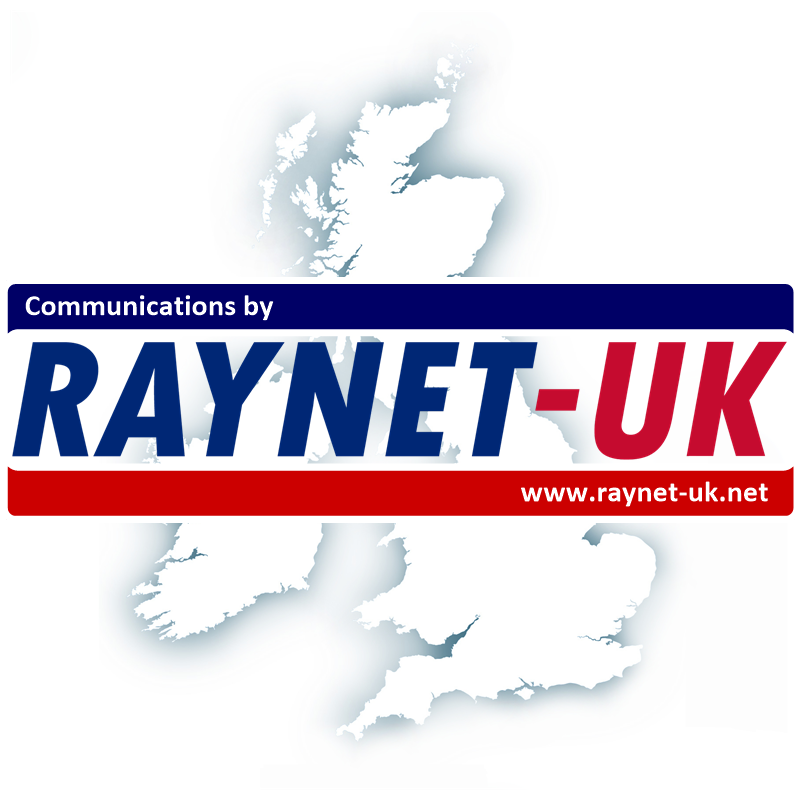 I joined RAYNET UK a few days later, and since joined the technical team where I've been working on DMR and building out a private DMR network for RAYNET use.